Whinny Wellies® (Standard Unlined)
The bad weather barrier against snow, mud, and rain that owners/handlers have been asking for in horse leg protection is here. Whinny Wellies® are patent-pending equine bad weather leg gear.
Learn more
about our Whinny Wellies®.
Measure
for Custom Fit Whinny Wellies®.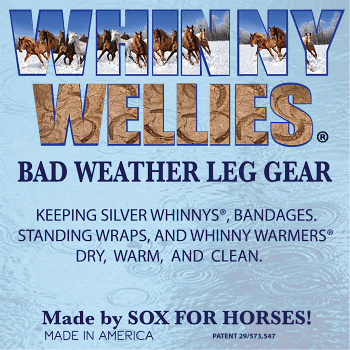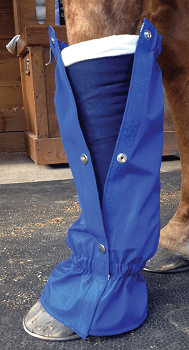 Unlined for
Bandages & Wraps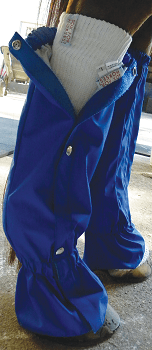 Unlined for over
Silver Whinnys or
Whinny Warmers.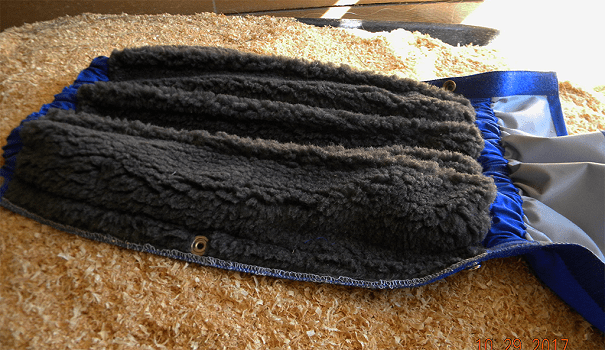 Lined for winter warmth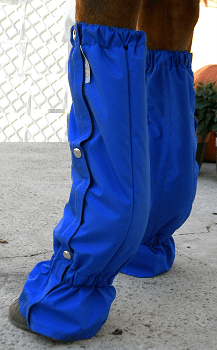 Warm and Waterproof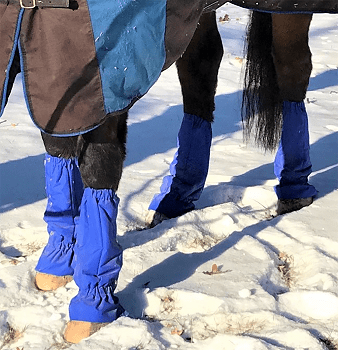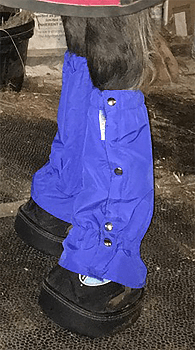 Whinny Wellies over hoof boots